Call today for a free estimate!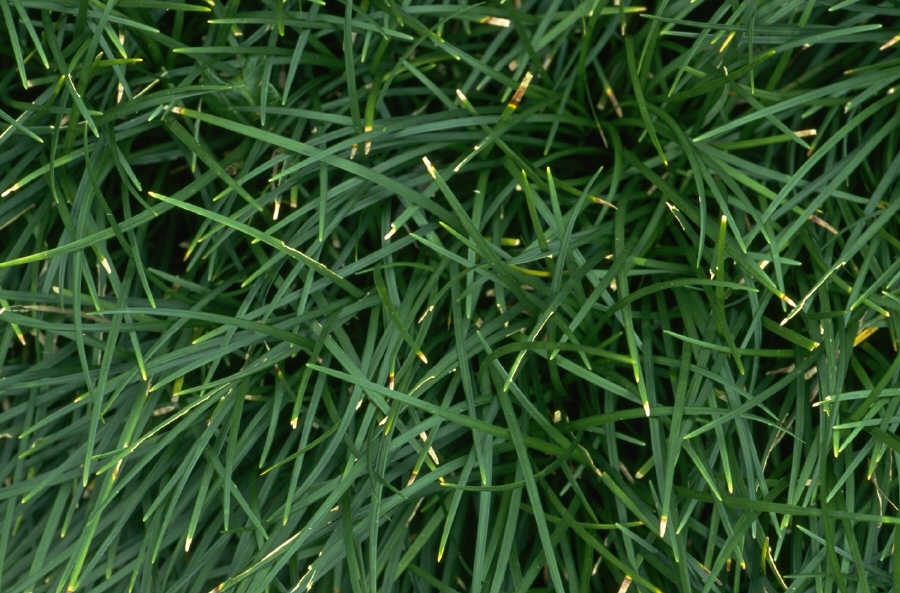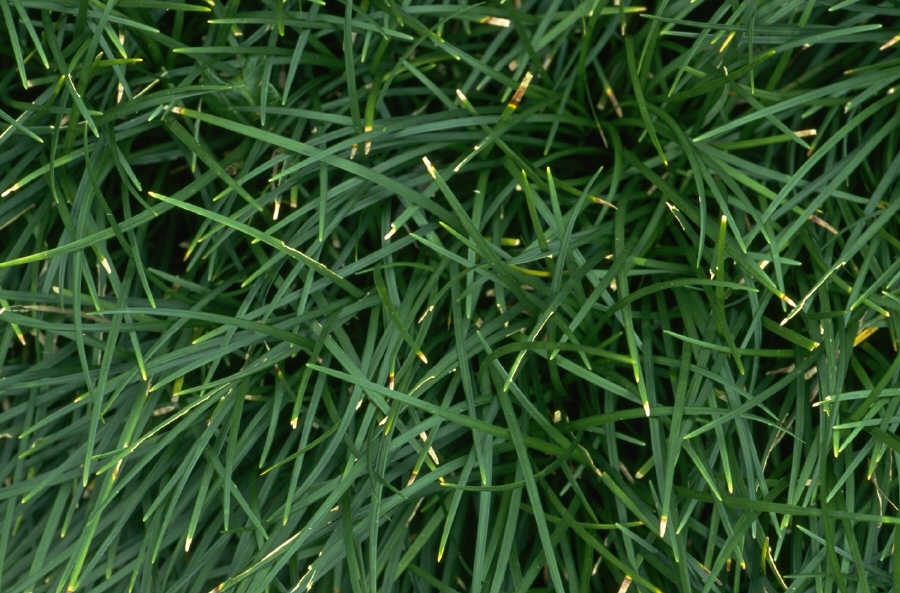 Miller Maintenance, Inc. is a full service Landscape contractor; meaning we not only are experts at maintaining landscapes, but creating and installing them as well. 


Pics of Fireplaces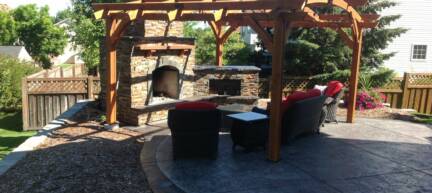 There are previous versions of this page    
click here
Celebrating the Outdoors.  The hot trend is creating outdoor living spaces with a fire place or firepit.  These not only provide heat for year-round use but a beautiful focal point for the yard as well.