2012 Was the year of the Boulder wall.  In these times of all things "Green" and "Natural"  retaining walls are no exception.  Boulders from farm fields are an excellent choice for both function and beauty.


Call today for a free estimate!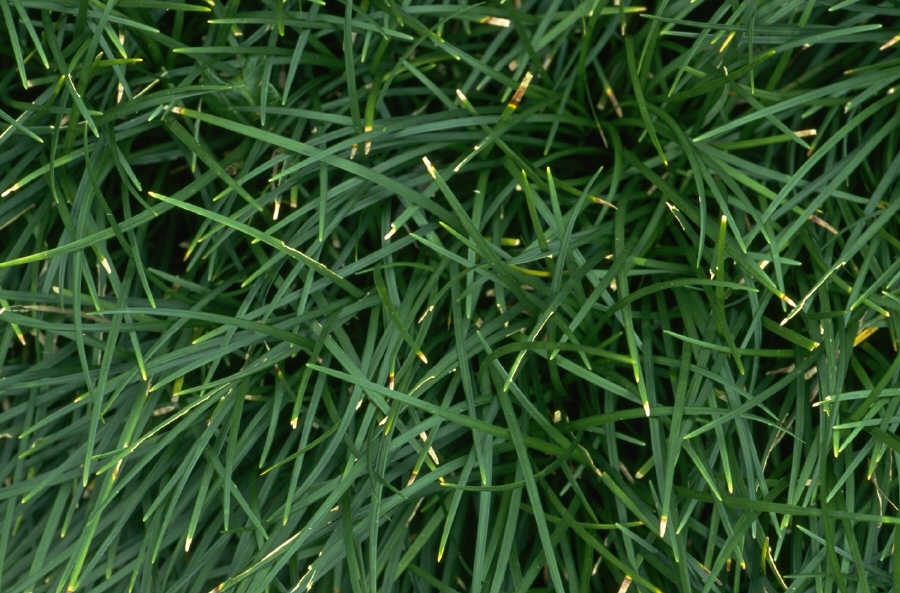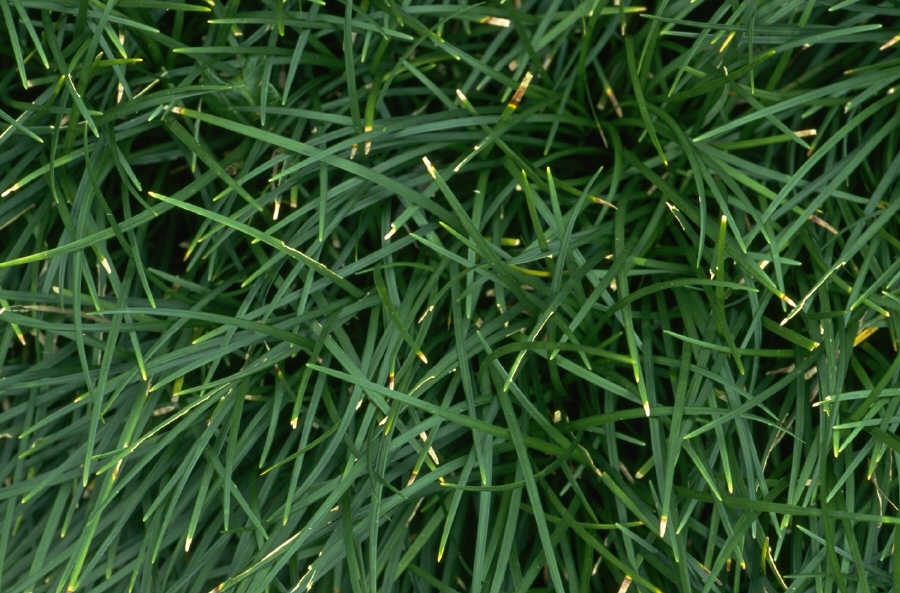 Miller Maintenance, Inc. is a full service Landscape contractor; meaning we not only are experts at maintaining landscapes, but creating and installing them as well.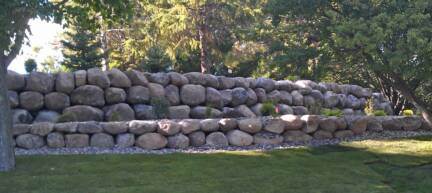 There is a previous version of this page    
click here